I often get questions from folks on regarding tips and best practices for building a successful Facebook community. This is one of those subjects where there is no written code of rules that you can add water and stir and voila you have a thriving community. Each page is unique and therefore each community is unique.
One question that came up on The Training Factor Facebook page was about pictures. Pictures now play a huge role on your Facebook page as a result of the real estate they take up on the top of your page. They definitely need to be part of your overall posting approach. However since they are now a focal point much more thought needs to be given. If you have an apartment community you manage and you want to highlight your residents, they certainly need to be tasteful. If you are concerned about privacy laws, many communities have a clause in their lease that states that in public areas media may be used to highlight the community in social media channels. In order to get the best out of your pictures, you don't have to post all of them at once from any event. Take it one post at a time. That way you are not overwhelming your Facebook page members with content that they probably won't have a moment to view all at once. I have noticed some great Facebook pages such as University Village who really have a knack for involving everyone in the community with their pictures. Learning from other businesses is a key to picture success. We decided to use screenshots from our courses on The Training Factor page. On my personal Socius page I used some marketing images that were in my presentations. There are a lot of options out there you just need to plan effectively.
General conversation to me is such a big factor. When I share content it is not simply a link to an article. To me, that is tantamount to handing someone a newspaper and pointing to an article with your lips sealed. Open your mouth and tell people why you have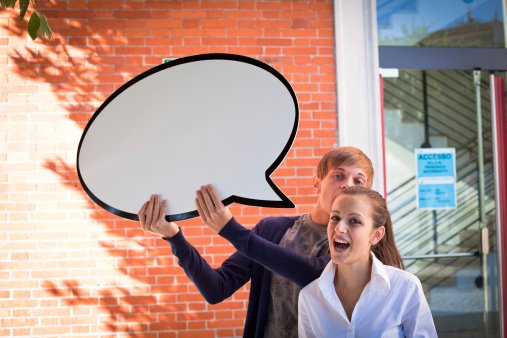 something to share. Highlight a key sentence you appreciated or something that you plan on applying from the content. You are striking up a conversation. It's called coffee talk. Once people see that you are conversation tool and a community facilitator then you will start to see progress for your page.
Do not ever feel that you are going to have overnight success when building your Facebook community. It takes a solid consistent effort and it also takes a great deal of planning and testing the waters. If you are struggling to get your page rolling, do not give up. Be focused and just take it one day at a time. If you have any thoughts to add to this discussion please feel free to share them in the comment section below. I would love to hear some tips on how you are making your Facebook page work for you.
Written by Jonathan Saar