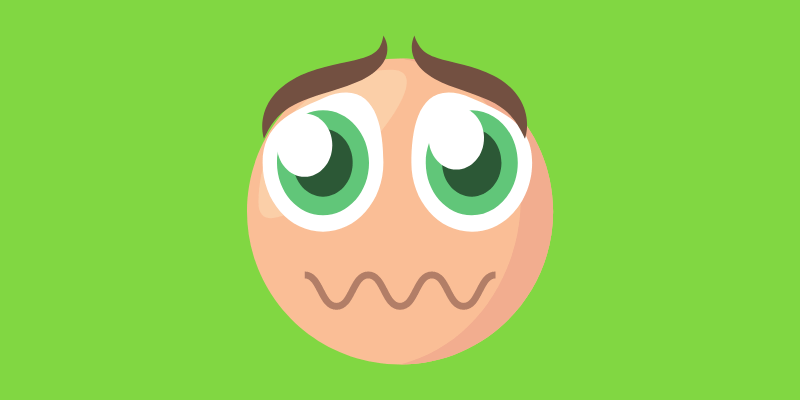 When first jumping into the social media world, it can be a bit daunting.  You have no Twitter followers, perhaps no connections on LinkedIn or Facebook page members.  It seems like an overwhelming task when you get into the space and see where others are standing currently.  When I first got started for The Training Factor it was very daunting to me.  One of the initial insecurities I faced was the overall conversation.
No one likes talking to a brick wall but that is how it feels when you first start. No one comments on your Facebook updates, no one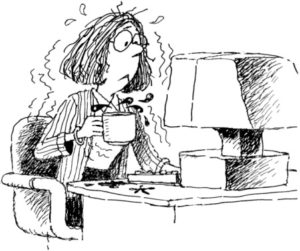 RTs your tweets or they don't respond to your conversation.  They share everyone else's blog post but won't give yours the time of day. When you jump in on your own and there is no one to promote you and you are not using any auto gathering services to build your base up it can feel really lonely.  How ironic is that? Social media is supposed to be all about being social and this is how you wind up starting out?  This is perhaps why many business folks will be all gangbusters for the first few months and then give up. I believe it's because of unrealistic expectations and unfulfilled conversations.
We live in a trending world of trust gathering.  We have been programmed not to trust as a result of the typical daily challenges we see and face.  Just because you tweet it does not mean that people will trust you.  You have to earn that trust.  You also need that personality as well.  It's is very hard to hide what you are.  If you are two-faced in social media it will be exposed.  Make sure you are not trying to pretend to be something you are not.  If your first and foremost goal is to sell something then that will come across in your conversation and you will have challenges in social media.  It does not take a genius to realize that the world lives for business each day.  When you have conversations with people their subliminal thoughts are not wondering which remote mountain you live on where you herd goats.  They will want to know what you do for business and how that may help them or someone else. Make sure you make that path organic and not forced.
My next post in this series will talk about social media cliques and what you can and cannot do about them. I would love your thoughts on this aspect of social media insecurities!
Written by Jonathan Saar